PLATO organizes meetings, workshops, and conferences to promote exchange among scientists from diverse disciplines as well as collaboration on interdisciplinary projects in the field of online learning.
At PLATO events, leading researchers from the research institutions involved in this program and world-renowned experts come together to discuss cutting-edge fundamental research in their respective fields and its importance with a view to learning in the Age of Information.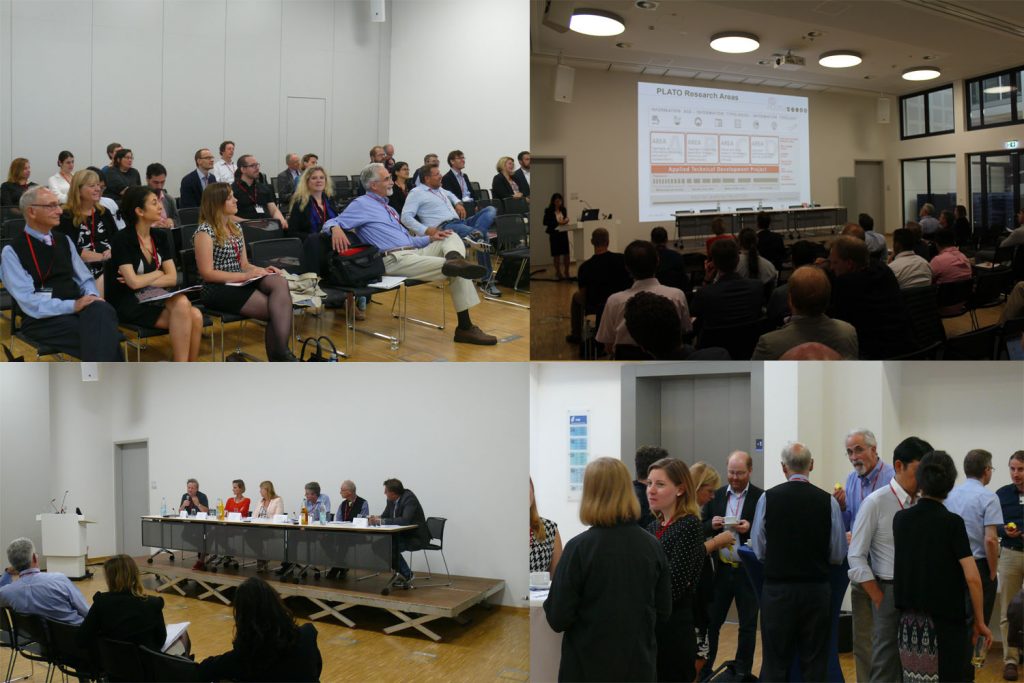 13th-16th April 2023: AERA 2023 Annual Meeting: Interrogating Consequential Education Research in Pursuit of Truth

We are pleased to announce that PLATO speaker Olga Zlatkin-Troitschanskaia will present the paper "Developments in Positive Learning in the Age of (Mis)Information (PLATO): Student Learning in Online Settings Across Domains and Its Performance Assessment in Higher Education" at the internationally renowned Annual Meeting of the American Educational Research Association in Chicago, USA on April 16th, 2023. With an outlook on modeling of (cross) domain critical online reasoning, this presentation addresses the question of how learning and educational research can 'remove' domain-specific boundaries and lay foundations for successful Internet-based student learning in higher education in the 21st century.
For further information, please see published paper in the conference program.