BRIDGE | | PLATO Lab | New Edited Volume | Funding
We are pleased to share our PLATO highlights 2022 with you in our current Newsletter.
Here you can view the newsletter 2021.
New Research Unit Funding: Critical Online Reasoning in Higher Education (CORE)
We are pleased to announce that the new Research Unit "Critical Online Reasoning in Higher Education (CORE)" has received funding from the German Research Foundation (DFG) for an initial period of four years (2023 – 2027). This interdisciplinary collaborative and international research unit aims to explore online learning behaviors and the online information landscapes that students in medicine, physics, business, and social sciences use for their studies. Besides Johannes Gutenberg University, Goethe University Frankfurt am Main, Ludwig Maximilian University Munich (LMU) and the Leibniz Institute for Human Development (DIPF), international partners from renowned North American universities including Stanford and Harvard will be participating in the research unit.
For further information please visit our Website: core.uni-mainz.de 
Doctoral scholarships awarded
We are pleased to announce that we were able to offer all five DIAPASON doctoral scholarships and thus support our scholarship holders in their doctoral project for three years.
Further information will follow here soon.
New Project Funding: BRIDGE (Performance Assessment of Domain-specific and Generic Use of Online Media by Young Professionals)
We are pleased to announce that the new collaborative project BRIDGE is funded by the German Federal Ministry of Education and Research (BMBF) for a period of three years (2020 to 2023). BRIDGE is a collaborative effort between GU Frankfurt (Principal Investigators: Alexander Mehler, Jochen Roeper) and JGU Mainz (Principal Investigator Matthias Cornils) and is headed by Olga Zlatkin-Troitschanskaia (JGU). The aim of BRIDGE is to assess the influence of online media used in job-specific educational processes. In a longitudinal design, the general critical online reasoning (GEN-COR) and domain-specific critical online reasoning (DOM-COR) of young professionals from three different domains – medicine, law, and teacher training – are measured using performance assessments and analyzed using innovative approaches such as educational data mining and text mining based on approaches from computer linguistics and learning analytics. The core of the project is an online training program that teaches participants how to critically deal with online information by fostering self-learning strategies.
PLATO Lab
Our recently founded PLATO LAB has been equipped with a state-ofthe-art eye-tracking instruments Tobii Pro incl. software. This tool allows for to dig even deeper in PLATO's research on online learning (behavior) and information processing in digital environments. In this context, we are also looking forward to strengthen and further develop our cooperation with other cooperation partners to further build up a comprehensive learning lab at our disposal.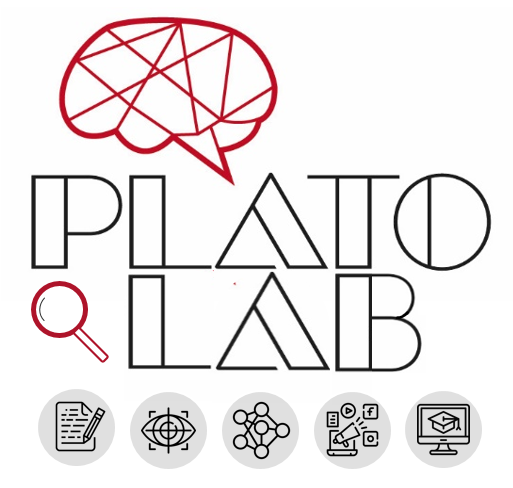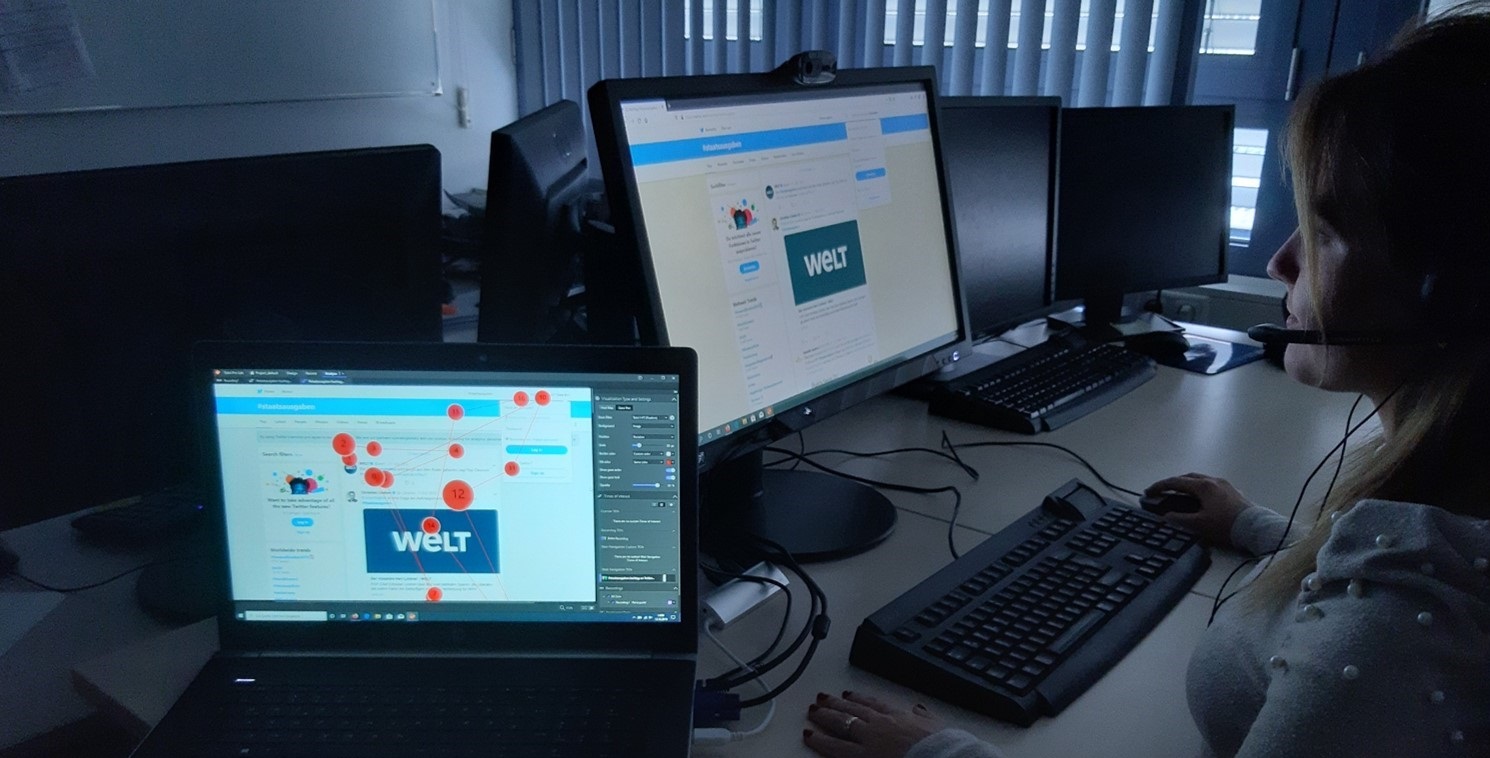 New Edited Volume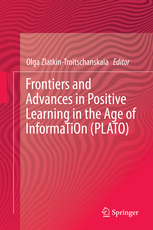 Our second edited volume is published:
Frontiers and Advances in Positive Learning in the Age of Information (PLATO)
| | |
| --- | --- |
| Part I:   | Barriers and Facilitators of Positive and Negative Learning in Higher Education |
| Part II: | Learning with New Media and Technology |
| Part III: | Innovative Analytical Approaches for the Modeling and Measuring of Learning |
| Part IV: | Perspective |
Funding
RMU Funding: The Effects of the Internet on Learning in Higher Education
PLATO was granted funding from the initiative fund of the Rhine-Main Universities (RMU), from 2018 until 2020. The RMU funding has been used to consolidate pilot studies on the effects of the Internet on learning and to prepare a basis for a cross-university application to solidify PLATO collaboration structures.
(for more information click here.)
PLATO Funding by the German Federal State Rhineland-Palatinate
PLATO has been granted funding by the German federal state Rhineland-Palatinate, starting in 2019 up until 2023. The research platform is funded at the University of Mainz and is subject to regular evaluation. The aim of the research platform is to consolidate and focus the cooperation in PLATO on the basis of third-party-funded collaborative programms.